News
32nd Wizz Air Budapest Half Marathon
During this year's Wizz Air Budapest Half Marathon, three of our colleagues - Kovács Vanda, Winkler-Varga Leila and Sum Viktor - also took part in the 21 km run with very good results. They all came in two and a half hours. We congratulate them for the beautiful race!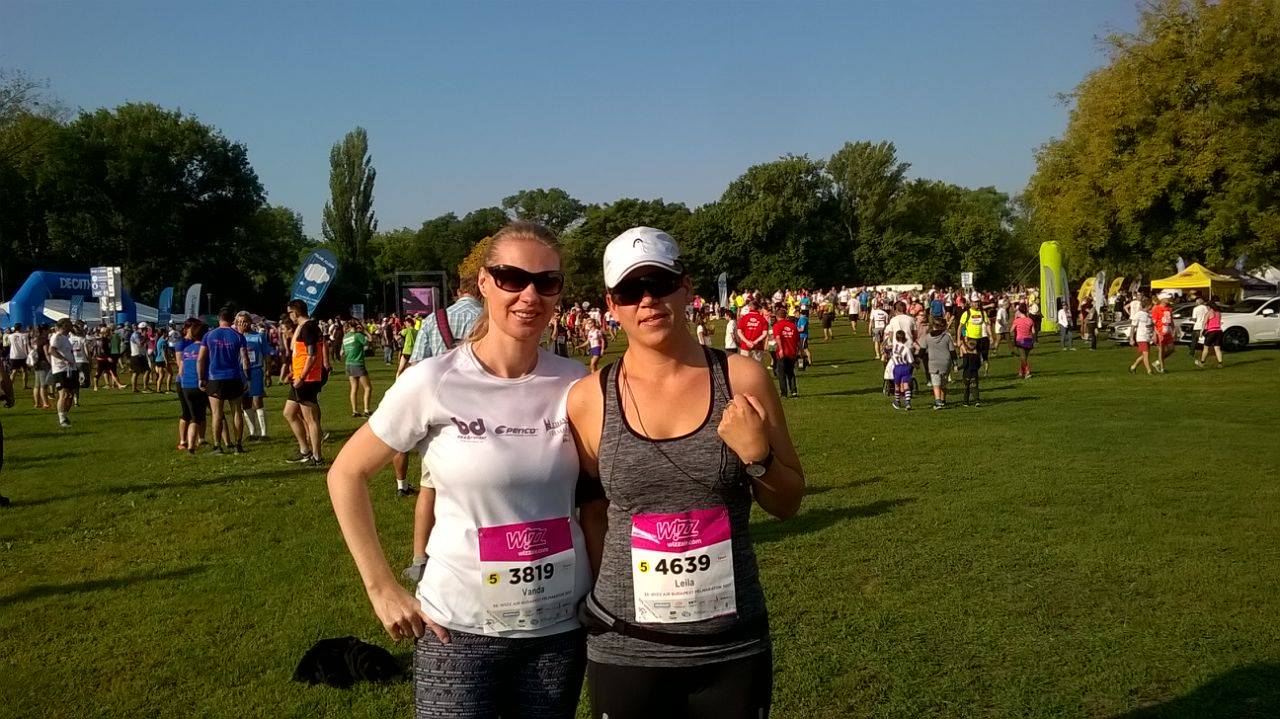 24th "K&H go!" running days
On the 2017.06.11, within the framework of the "Fut a cég" program, our company with 3 relay teams, with the highest number of people (8 persons), participated in the 24th K & H go! marathon and halfmarathon competition. The troops were in the semi-marathon, and despite the great warmth they did well. Congratulations to the participants! Continue in September at the Wizzair Budapest Half Marathon.