This Easter our colleagues' children received surprise packages with the help of the "Family Friendly Workplace 2012" allowance and the easter rabbit.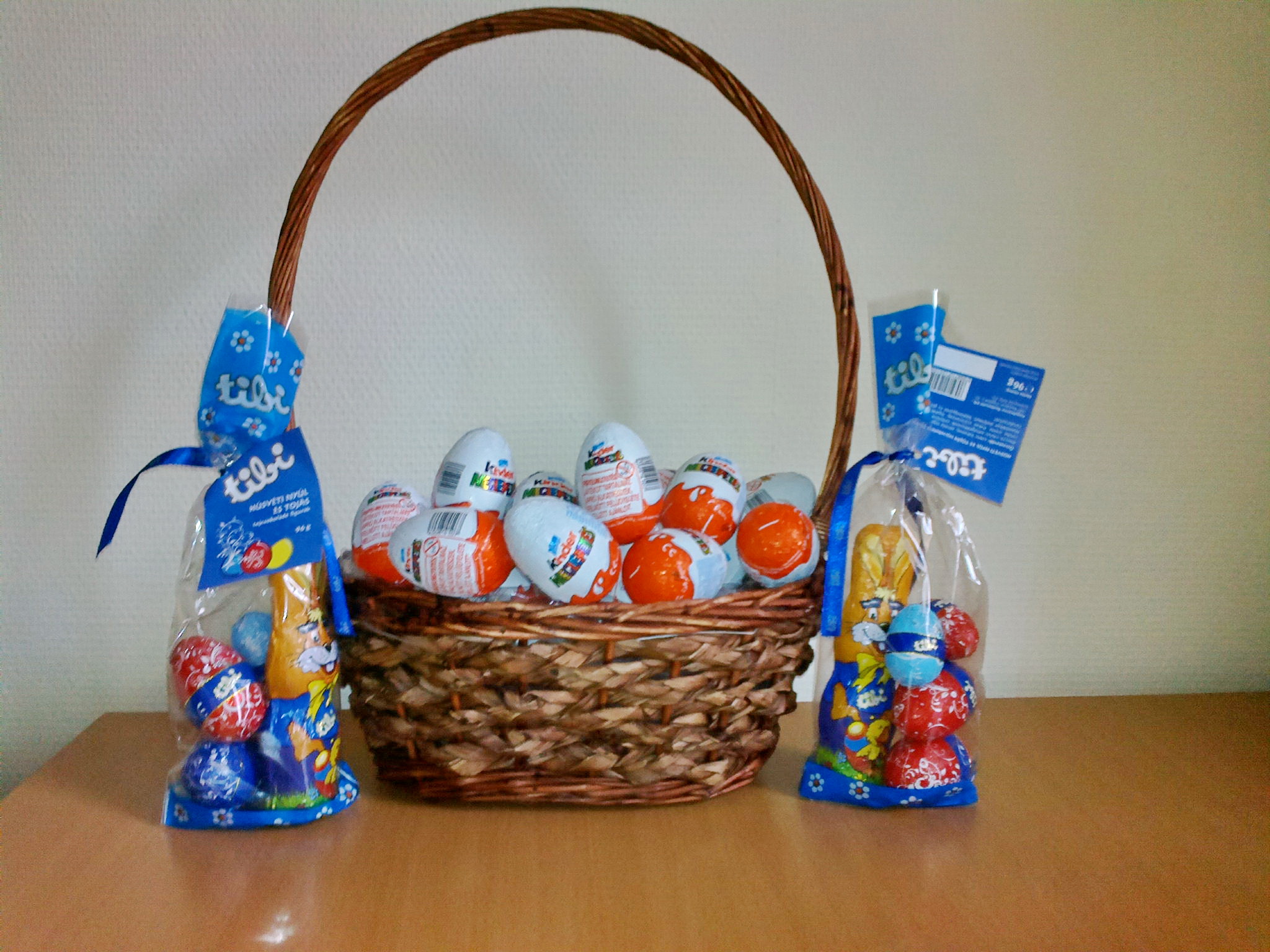 We used part of the amount won on the "Supporting development of Family Friendly Workplace" tender for a "Work Life Balance" training that's goal was to help our colleagues in harmonizing their work and private lives. During the two-days training, the focus was not only at the balance of work and private life, but time management,stress and conflict management were also discussed. It also had a great team building effect.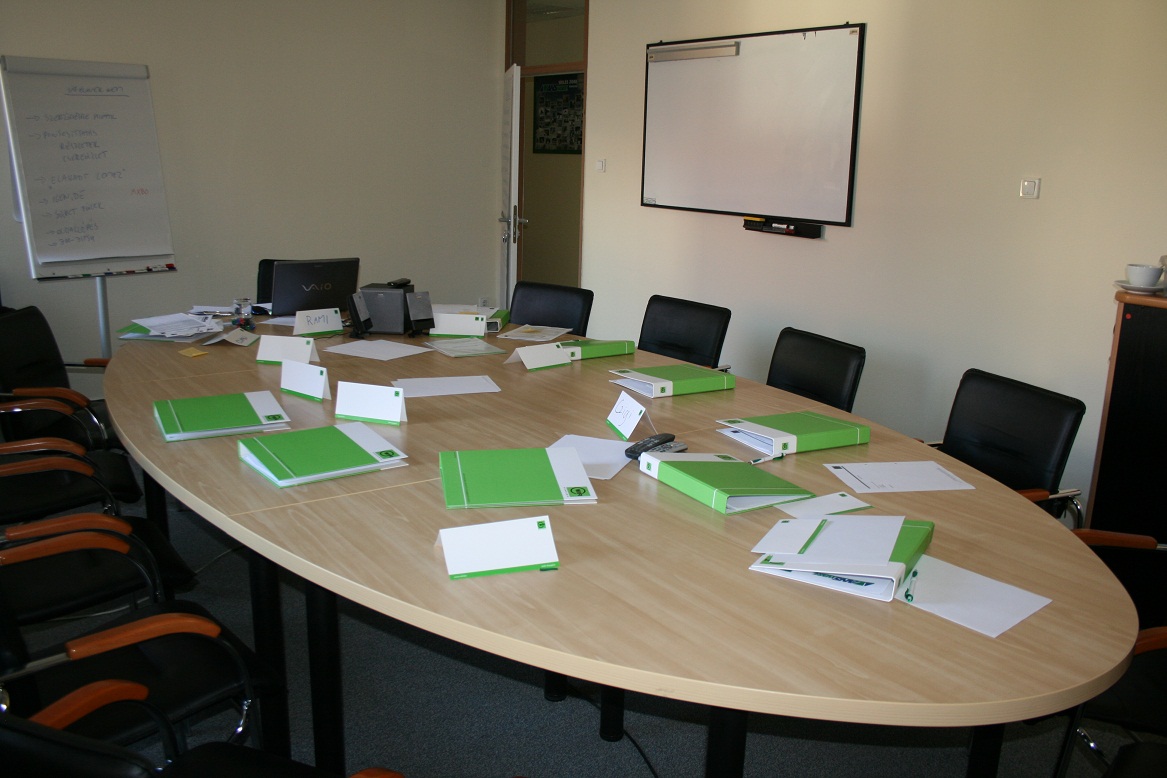 We also managed to set up a play and study room,which is helpful and convinient for our colleagues with family. This room has already been used by many children.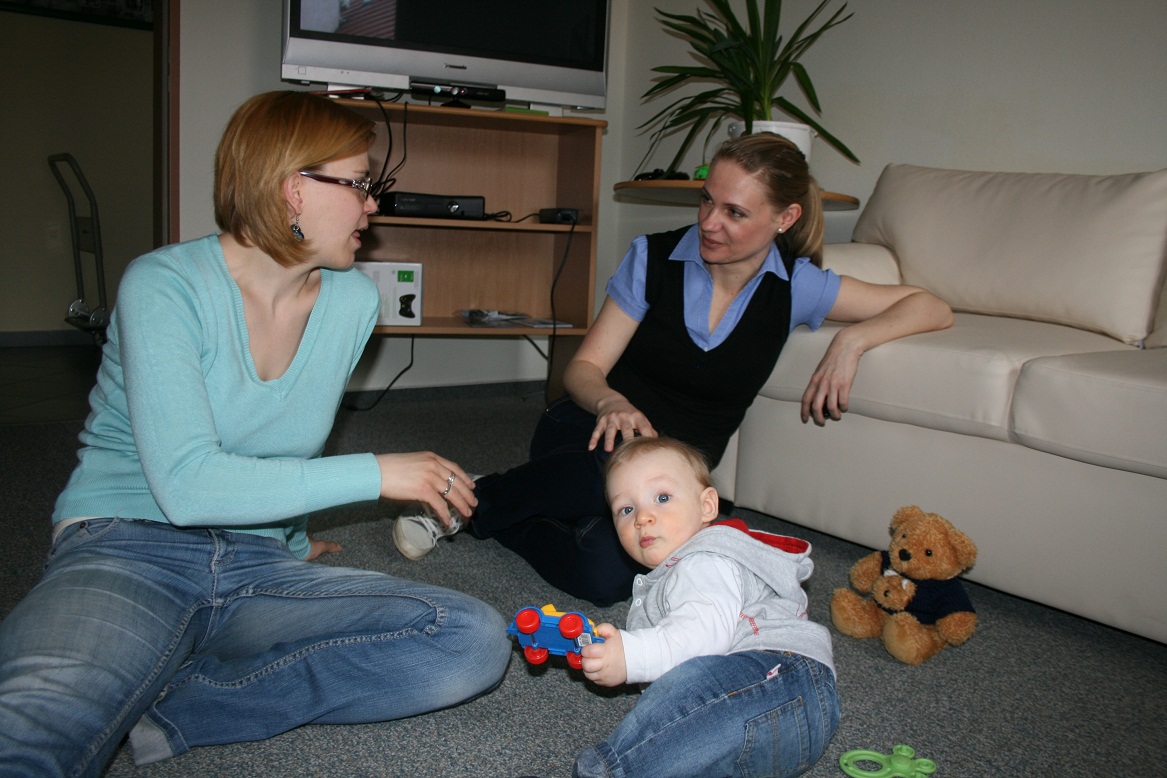 We were able to realize these accomplishments with the support of Ministry of National Resources and contribution of National Institute of Social and Family Policies
Sponsor: Ministry of National Resources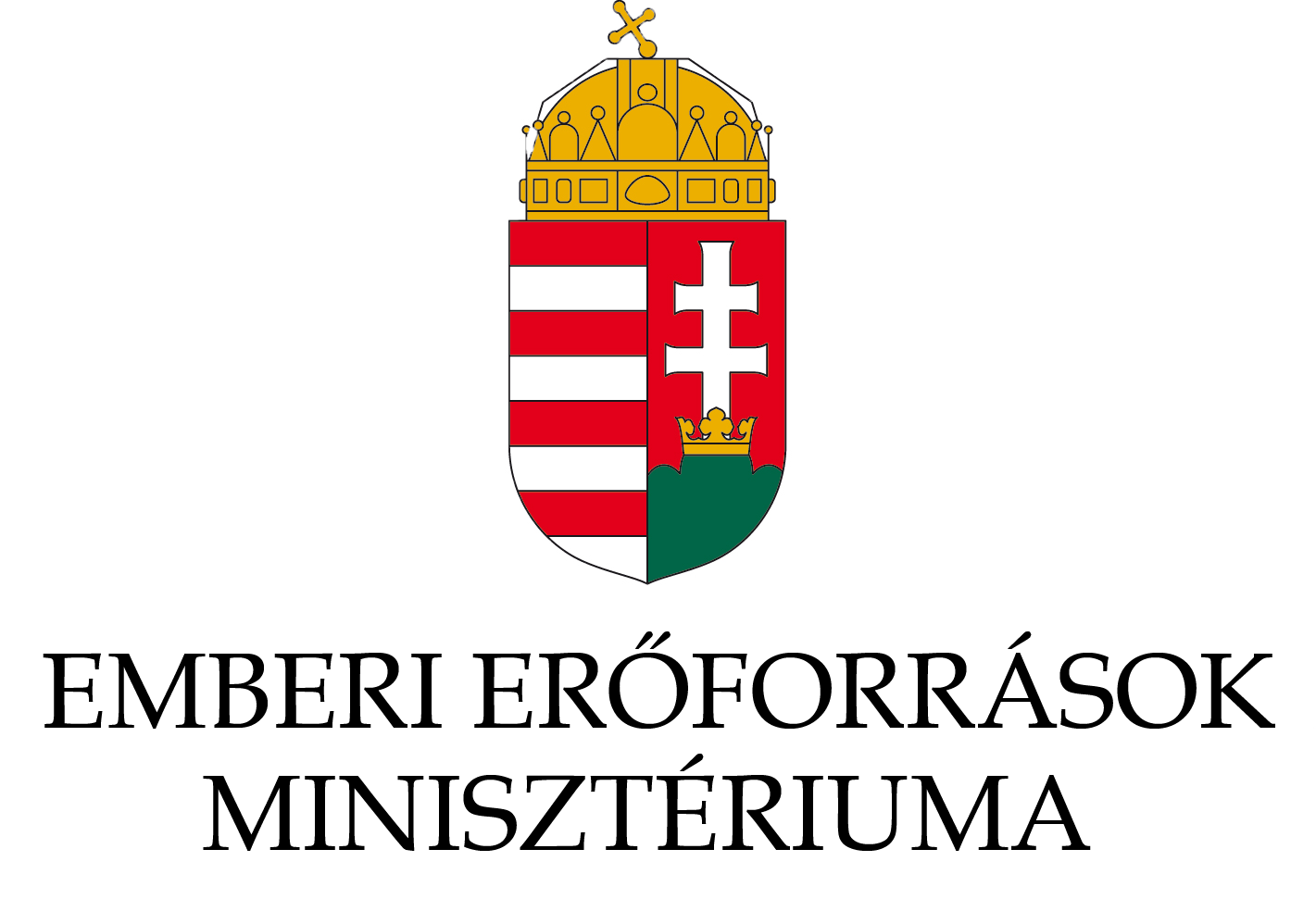 Representative of the sponsor: National Institute of Social and Family Policies