Developments realized with the Family Friendly Workplace 2015 subsidy
The subsidy won with the Family Friendly Workplace 2015 title had a positive impact on our company this year. During the support period we realized procurements and arrangements that developed and maintained the family friendly environment we established in the previous years.
As part of our family friendly program we gifted our colleagues' children on St. Nicholas's day and Easter, and we facilitated the Work Life Balance soft skill training. We granted financial support for the summer camps our colleagues' children attended as we know that the summer break requires a lot of organization from the families.
At last but not least we upgraded our recreational room with a new comfort function, a massage chair our colleagues can use during or after work hours.
Articles about our family friendly program:
The program is supported by the Ministry of Human Capacities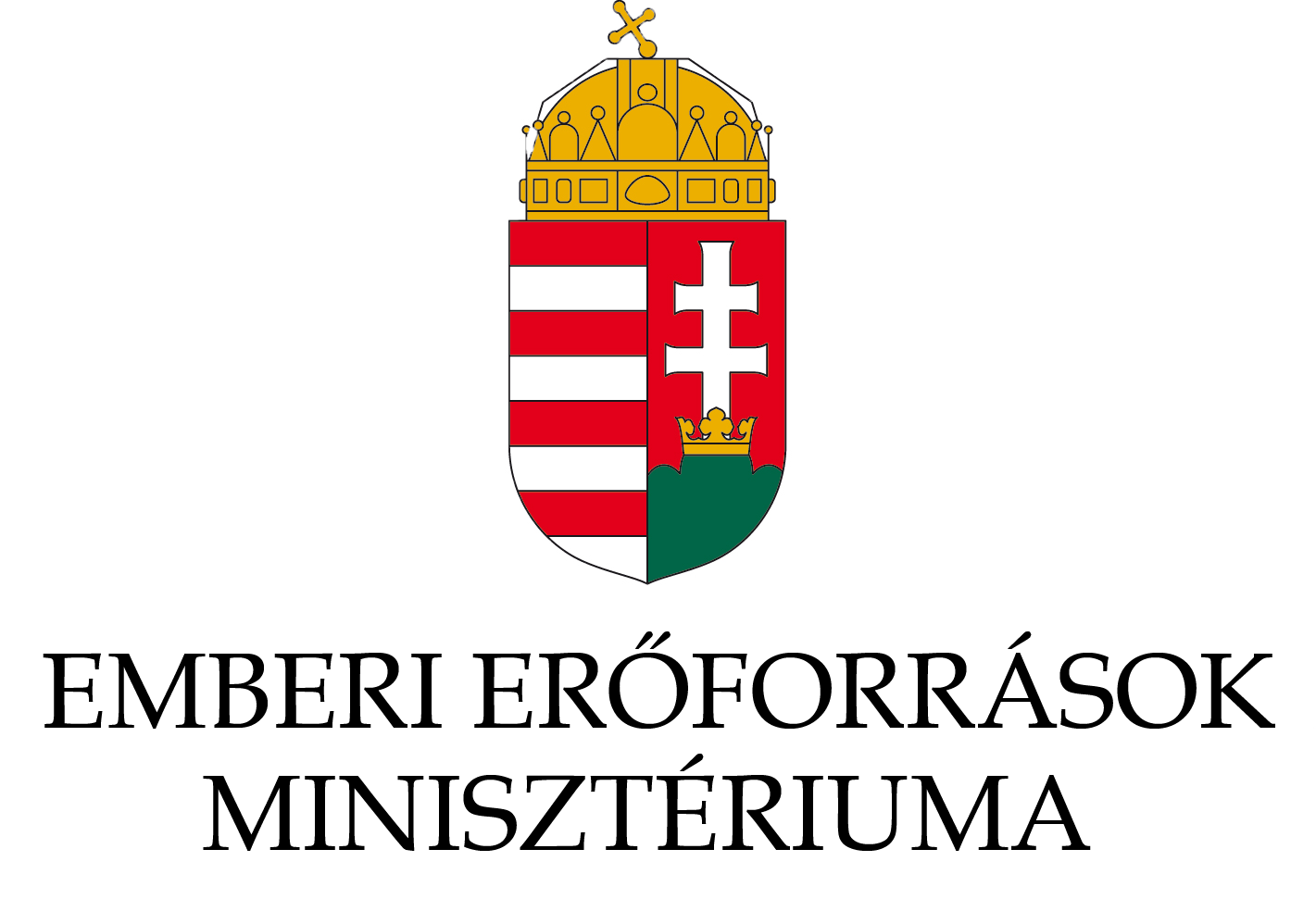 And organized by the National Institute of Social and Family Policy